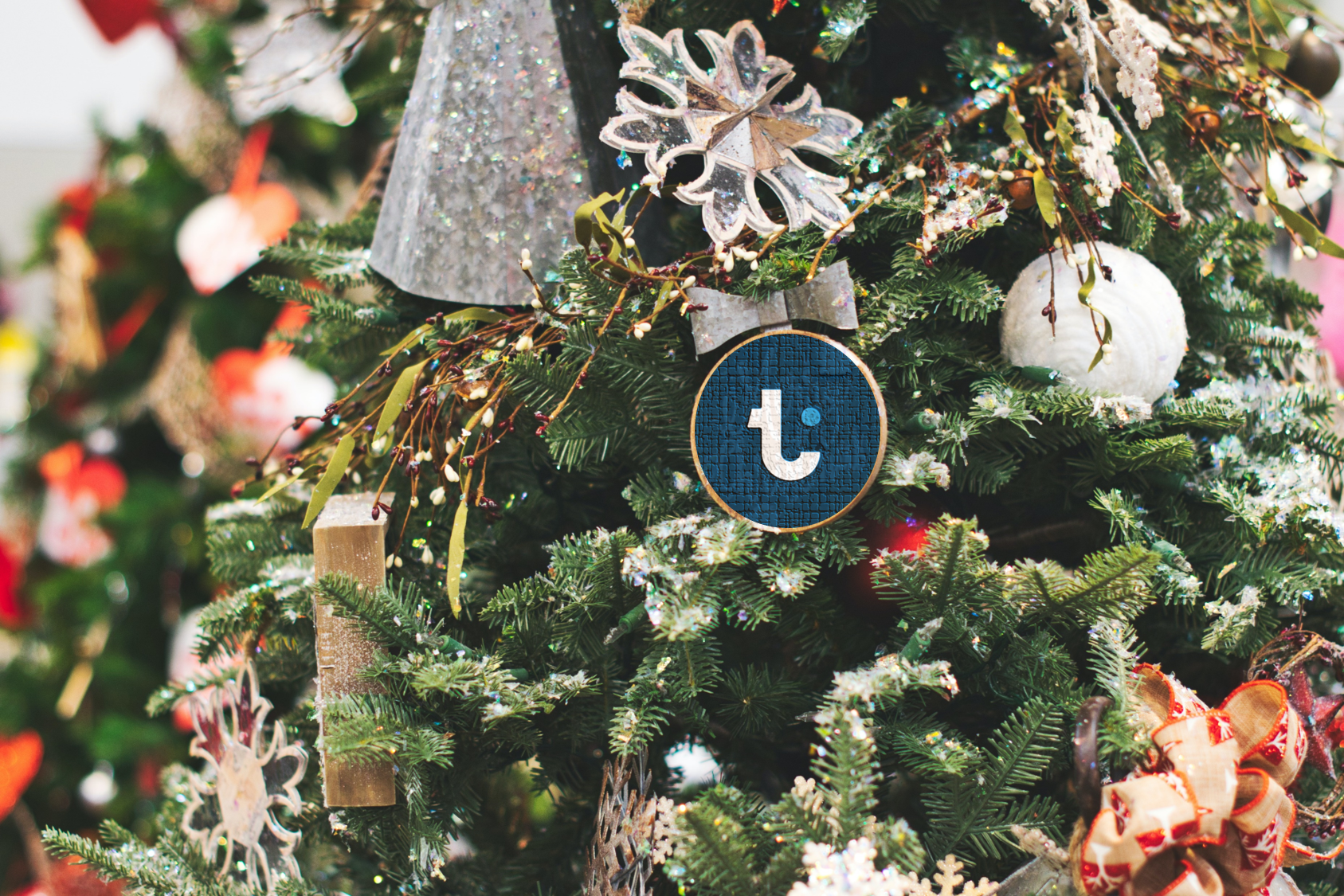 Christmas Greetings and 2020 Review
Christmas Greetings from Teylor, and a quick recap of 2020: What happened, where do we stand, and what's planned for 2021-
2020 was "different" – also for Teylor. A global pandemic, a recession, home office, and several lockdowns: We all had challenges this year that forced us to find new ways to get things done while protecting the health of our customers, coworkers, and families. But despite all the challenges, we also had a good year at Teylor, and we made it through the crisis with a positive spirit and the support of our investors, customers, and our outstanding team. We are now prepared to jumpstart into the year 2021; and before we do that, here is a quick recap of 2020:
Fundraising during a global pandemic
When the Corona crisis reached Europe in March, we were in the middle of our fundraising. The timing was rough, and the worsening global economic outlook resulted in many sleepless nights. However, our investors strongly believe in our business model, and we could successfully close a fundraising round of CHF 8 Million. That has put us on track to becoming Europe's leading lending technology provider.
Innovative loans for those who need it the most
As the crisis went on, we launched a digital loan application for KfW loans. Deploying our automated credit process, we could significantly cut down the time it takes for SMEs to apply for government-backed loans. The Teylor KfW loan was our contribution to support German SMEs in getting the liquidity they urgently need during the crisis. Besides the KfW loans, we also added secured loans and asset-backed financing to our product range, and various other financing options that enable our borrowers to get the liquidity they need to finance their businesses.
The Teylor Lending Cloud is what the market now needs
As the pandemic forced banks and other financial institutions to digitize, the demand for our Teylor Lending Cloud exploded in 2020. We started several projects with German and Swiss banks and significantly expanded the functionalities and features of the Teylor Lending Cloud. We are convinced that we have the best product in the market, and the feedback we get from our customers and partners clearly indicates that demand for digital lending technologies will significantly increase in 2021.
A winning product and a winning team
As demand for our products increased and as we are set for a massive year of growth in 2021, we have expanded our team. We recruited more salespeople and engineers, with our team now being more than three times the size compared to January. We also opened an additional office in Berlin to be closer to our German customers and to ensure the best possible service.
Outlook 2021: All eyes on growth
Despite the many challenges 2020 has brought about, we have had a great year. What's even more important: We have used this year to lay the foundation for our future growth. We now have the team and the infrastructure in place to leverage the strengths of our unique technology. We have processed loan applications worth more than one billion Euros, meaning our technology is proven and tested. We have expanded our sales network and launched new partnerships, and our 2021 pipeline for both the Teylor Loan and the Teylor Lending Cloud looks promising.
As we now approach 2021, all eyes are set on growth. We expect the next year to be much brighter than 2020, and we are perfectly positioned to benefit from the economic uptrend. 2020 was the year to plant the seed, and 2021 will be the year to reap the harvest.
With that said, we say thank you for an exciting year 2020, and for all your support. We wish you all a Merry Christmas, a joyful festive season, and a good start into the new year.
Kind regards,
The Teylor Team