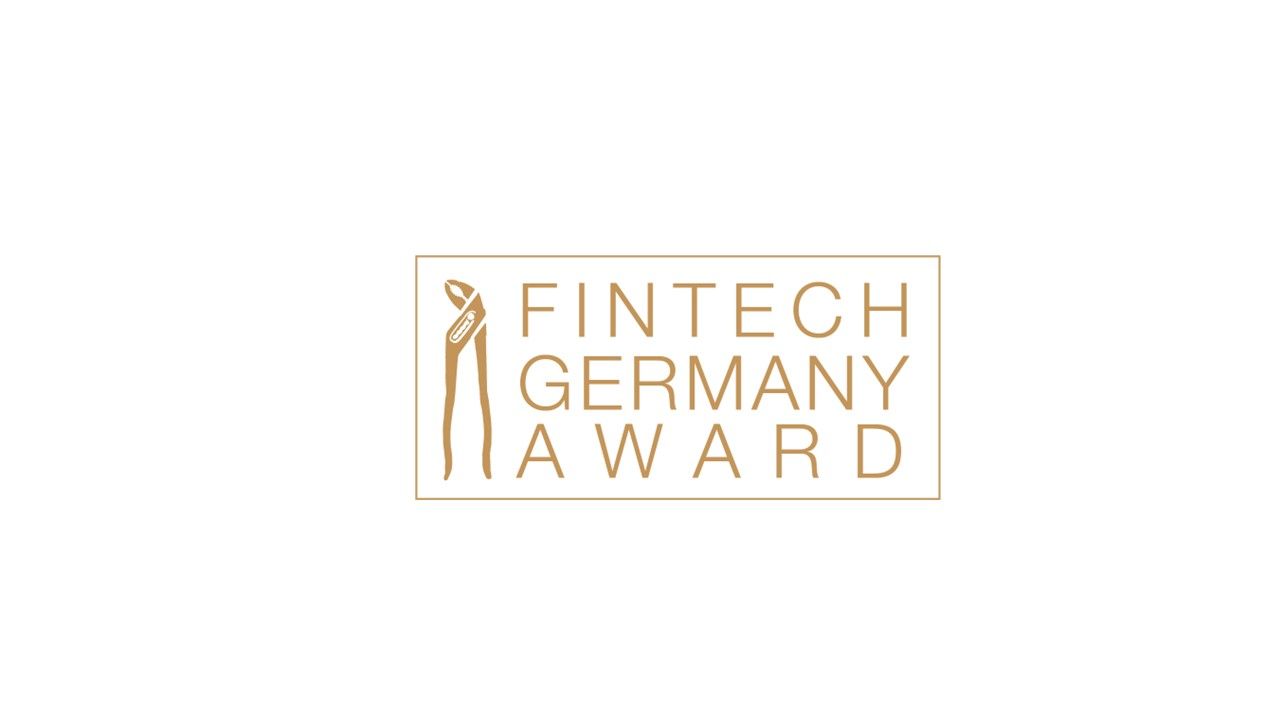 Fintech Germany Award Honors Teylor's Impressive Growth Story
Yet another award for credit fintech Teylor: The jury of the Fintech Germany Award selected Teylor as one of three winners in the category "Most Promising International Startups."
Yet another award for credit fintech Teylor: The jury of the Fintech Germany Award selected Teylor as one of three winners in the category "Most Promising International Startups."
Zurich, 09. December - The Swiss credit Fintech Teylor was named one of the three most promising international startups in Germany at the Fintech Germany Award. The award honors outstanding startup companies in several categories, including foreign startups. A jury of more than 20 people chose three companies out of all foreign fintechs active in the German market.
The jury evaluates and compares the startups according to a range of criteria and decides on the winners in a jury meeting. The three best startups in each category were revealed at the award ceremony in Berlin on 07.December in the Allianz Forum in Berlin. Teylor founder and CEO Patrick Stäuble comments, "It is an honor for us to be named one the most promising international startups in Germany at one of the most prestigious award ceremonies in the German fintech space. We will do our best to match the expectation that comes with this recognition."
Teylor has been active in Germany since 2018 and has become one of the leading fintech lenders. In 2022 alone, the company doubled its lending volumes and has by now processed more than four billion euros in loan applications in total. 14 financial institutions are already using its Software-as-a-Service solutions to digitize and automate lending processes.
"Germany is our key market in both the lending and software business, although we're servicing software clients all over Europe," says Patrick Stäuble. "2022 has been a remarkable year for our growth. We have set equally ambitious goals for the next year and aim to become the leading European credit fintech in the years ahead."
The Fintech Germany Award is sponsored by private companies, including Allianz X, Deutsche Bank, Bankhaus Metzler, and Aareal bank, and is organized by TechFluence. On the jury are industry leaders such as Franz von Metzler, Managing Director of Metzler Asset Management, Dr. Lutz Raettig, Chairman of the Supervisory Board at Morgan Stanley, and Prof. Dr. Philipp Sandner, founder of the Frankfurt School Blockchain Center.
About Teylor AG
Teylor is the Swiss technology company that has developed the Teylor Platform, a suite of software modules that enable financial institutions to build, deliver and scale digital credit products. Teylor can customize its software modules to fit the requirements of any credit provider and credit product. Lenders can pick individual modules to complement and integrate with their existing legacy processes and technologies or develop entirely new digital processes from scratch. Banks throughout Europe use Teylor's software modules to innovate their lending processes, digitize their products and reduce the cost of lending. SMEs rely on Teylor for fast and convenient access to capital through Teylor's own private debt fund. The Zurich-based company was founded in 2018 by Patrick Stäuble.
www.teylor.com
Press contact:
Lukas Hofer
press@teylor.com